What is Content Marketing?
Oct 31, 2022
Content marketing is one of those things that's deceptively simple.
The short answer – content marketing is any form of content (video, written, picture, etc) that inspires engagement and is not specifically related to the brand or business that created it.
In other words, it's something you write or create to provide value to your audience… without trying to sell them anything.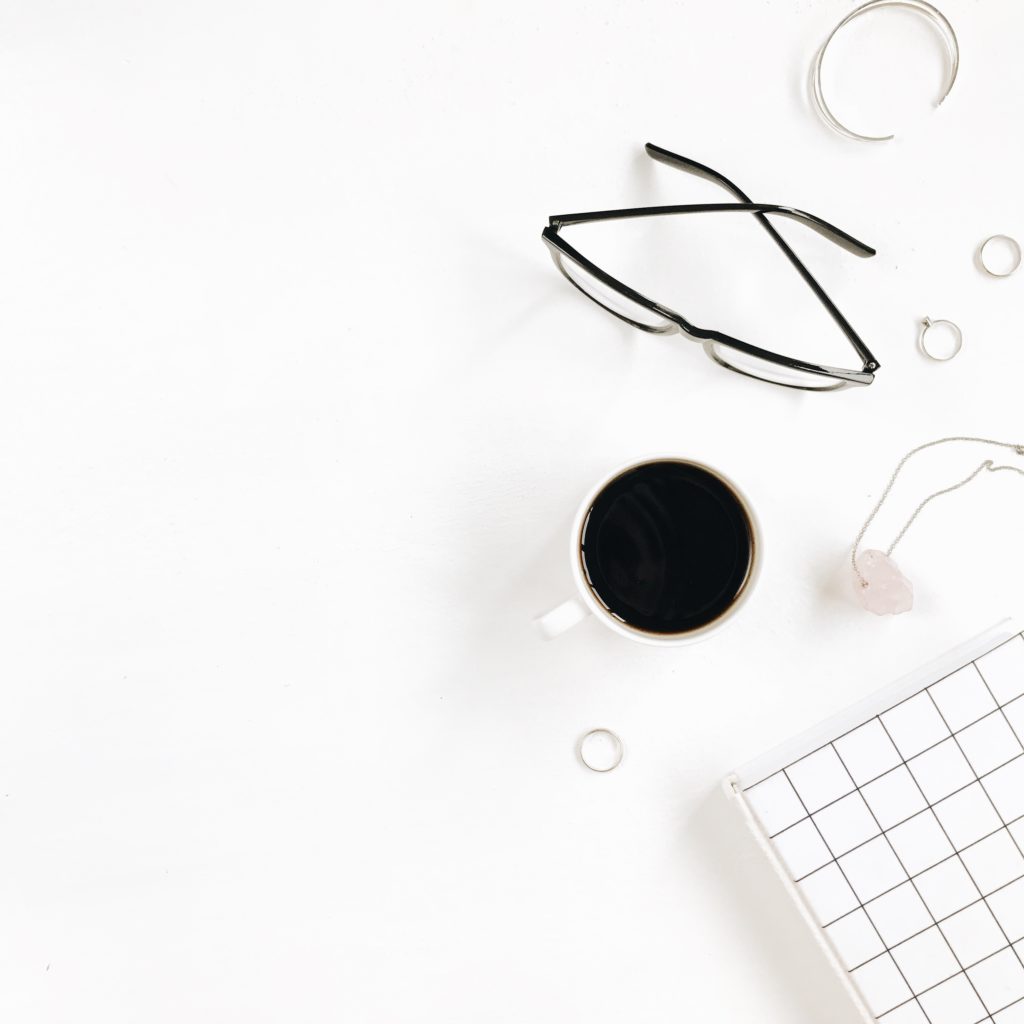 Back to what I said just before – content marketing is simple in theory. But when it comes to execution? It can be a challenge for a business to create content purely out of a desire to create content.
But it's so necessary.
Why is content marketing important?
There are two reasons why content marketing is important.
Content marketing is your way to provide value to your niche + establish yourself or your business as a thought leader in that space. When you create content for content's sake in your area of expertise, you begin contributing to the conversation and demonstrating why you're a trusted resource on that topic. I'd call that a win!
Content marketing is how you learn about your customer. By seeing which pieces of content most resonate with your ideal customer, you can begin adding dimension to your avatar and better shape your customer experience. Definitely another win!
What is "good" content marketing?
Content marketing became a thing at a time when ads were at a fever pitch. In 2014, the average person say 5,000 ads in one day! Insanity.
It created a desire for real, genuine content being created simply to share an idea. No other motivation than that.
You know, how the internet used to be!
As time has gone on, this desire for authentic content has grown and now most marketers use value content as their longterm strategy for attracting their ideal clients.
What makes up "good" content that's useful as part of a longterm strategy?
"Good" content has these hallmarks:
Relatable (by your target audience)
Aspirational
Vulnerable and/or transparent
Provides value and/or education
What kind of content should you create?
Whatever best fits your brand!
Don't feel pressure to create every type of content. When planning out the the type of content to create, consider what content your ideal customer is interested in.
Most people have a few types of content they really enjoy: maybe it's inspirational pins on Pinterest + snappy quotes on Instagram + thoughtful blog posts.
For other, it could be interesting email newsletters + educational posts in Facebook groups + how-to videos on YouTube.
You get the idea. Wherever your ideal client is hanging out – those are the places you need to be creating content. And the topic of the content should be what your customer wants to hear about – without pitching your product to them!
So let's recap –
Content marketing is value-based content you create for your ideal customer that inspires, delights, and/or sparks emotion in them … and doesn't ask them to buy anything.
It's my favorite kind of content! I bet it will become yours too.
Thanks for reading & happy strategizing!
READY TO WORK WITH US?
Let's talk about how Create Inspire Convert can help your business take the next step with its online marketing strategy.
We hate SPAM. We will never sell your information, for any reason.